ABOUT US
Zhongshan Huafeng lock making Co., Ltd.
Zhongshan Huafeng lock making Co., Ltd. was founded in 1996. It is a large-scale enterprise specializing in the research, development, production and sales of locks and hardware products. The company is located in Xiaolan Town, Zhongshan City, Guangdong Province, the "industrial base of China's hardware products".


Professional technical team
Elaborate production
Although the lock is small, its function is not small. The quality of the lock is directly related to the safety of people's life and property.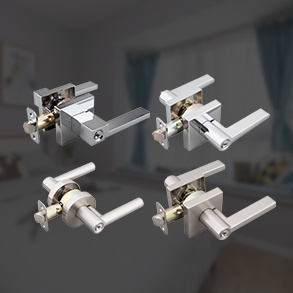 Keep your home safe
Safe and reliable
The product has passed the test of American national standard ANSI / BHMA three-level lock and two-level lock representing the international advanced level, and UL safety certification.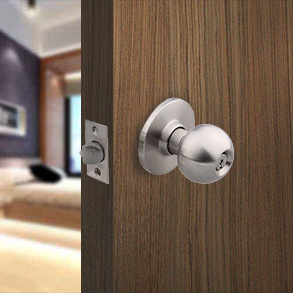 Pursue diligently
Continual improvement
After more than ten years of sustained and stable development, the company has become the leading backbone enterprise in the industry by squeezing itself into the forefront of the same industry in China.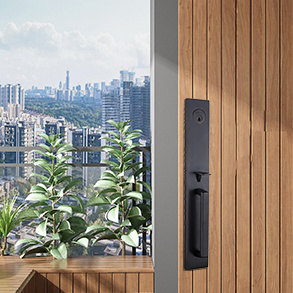 Quality products
Customer satisfaction
Excellent quality is the key for Huafeng products to win the favor of many customers, and the quality of products is guaranteed through layers of checks.